2023-06-03
Best budget-friendly guesthouse in Poipet for 2023 [Near Casino Location]
Poipet, a Cambodian boomtown on the Thai border, is 400 kilometres and light years away from world-class NagaWorld in Cambodia's capital Phnom Penh. However, what sets Poipet apart is its strategic proximity to Bangkok, just 250 kilometres away, making it the closest legal casino hub to the Thai capital. And if you are looking for accommodation that can meet both convenience and affordability, here we will walk you through the list of best guesthouses in Poipet in 2023 so that you can create a seamless and convenient journey that complements your casino adventures in Poipet.
Learn more: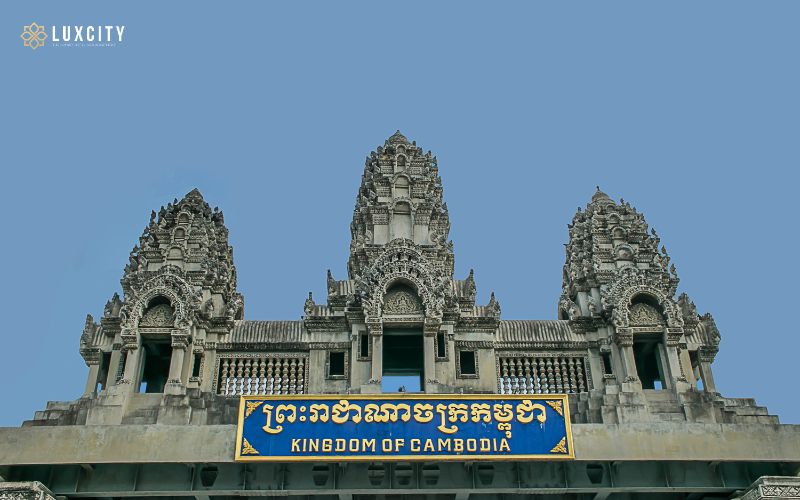 Where is Poipet? Why do People Visit Poipet?
Poipet is a city located in the Banteay Meanchey province of northwestern Cambodia, near the border with Thailand. It serves as a major border crossing point between the two countries and has gained prominence as a destination for various reasons. Here's why people visit Poipet:
Casino and Gaming
Poipet is renowned for its vibrant casino scene. It offers a range of casinos catering to different preferences and budgets. Many visitors, particularly from Thailand, come to Poipet to enjoy the excitement of casino gaming, including popular games like baccarat, poker, and slot machines.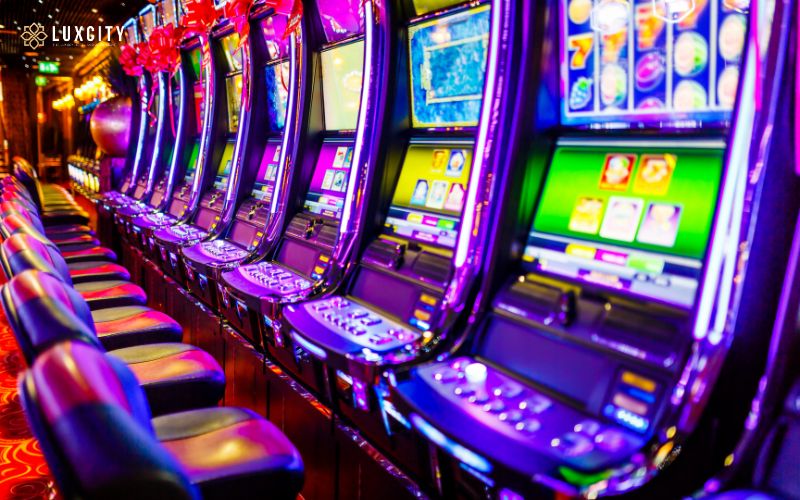 Border Crossing and Trade
Poipet acts as a significant hub for cross-border trade and commerce between Cambodia and Thailand. It attracts people involved in trade activities, including merchants, business owners, and entrepreneurs.
Proximity to Bangkok
Poipet's strategic location makes it easily accessible from Bangkok, the capital of Thailand. With a relatively short distance of approximately 250 kilometers, Poipet is a convenient destination for tourists looking to explore a different side of Cambodia without venturing too far from Bangkok.
Gateway to Siem Reap
Poipet serves as a gateway for travellers heading to the world-famous city of Siem Reap, home to the majestic Angkor Wat temple complex. Many visitors pass through Poipet on their way to Siem Reap, making it a common stopover point.
Best Budget-Friendly Guesthouse in Poipet for 2023 [Near Casino Location]
Chao Phaya Guesthouse
Address: ​​06 Route, Poipet 01407 Cambodia.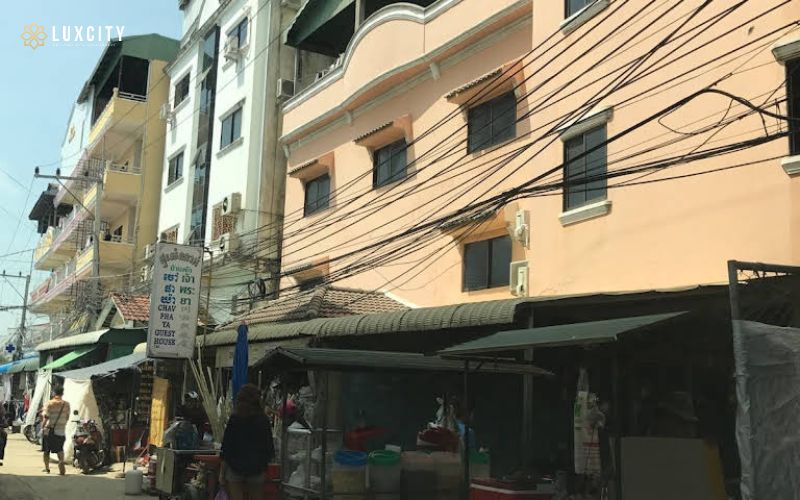 Guest house Chao Phaya Guesthouse is conveniently located at Route 06 in Krong Poi Pet just in 1.2 km from the centre. Access to Wi-Fi throughout the territory. For the convenience of the guests, the reception desk works round the clock. Among other attractions, there is a casino on the territory of the hotel. Please consider only cash is accepted for payment. For tourists are available 2 rooms in the guest house. You can choose between different types of rooms: double, single. Every guest can use facilities such as a safety deposit box, air conditioning, and telephone.
Rotha Guesthouse
Address: Salakunseng Village, Svaydongkum Commune, NR6, Krong, Siem Reap, 17000, Cambodia.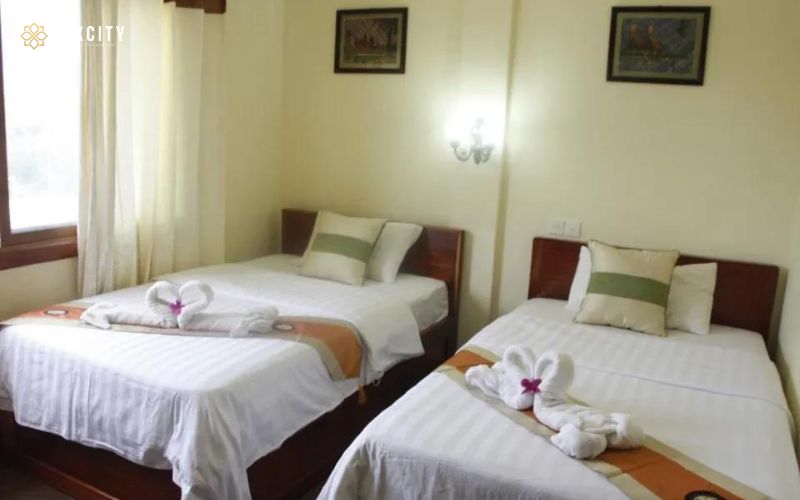 Featured amenities include limo/town car service, dry cleaning/laundry services, and a 24-hour front desk. A roundtrip airport shuttle is provided for a surcharge (available 24 hours). Make yourself at home in one of the 25 air-conditioned rooms featuring minibars. Complimentary wireless Internet access keeps you connected, and cable programming is available for your entertainment. Private bathrooms with bathtubs or showers feature complimentary toiletries and slippers. Conveniences include phones, as well as desks and complimentary bottled water.
Orchid Rich Casino
Address: Nation Road No.5 ,Kbal Spean I, Poipet 01407 Cambodia.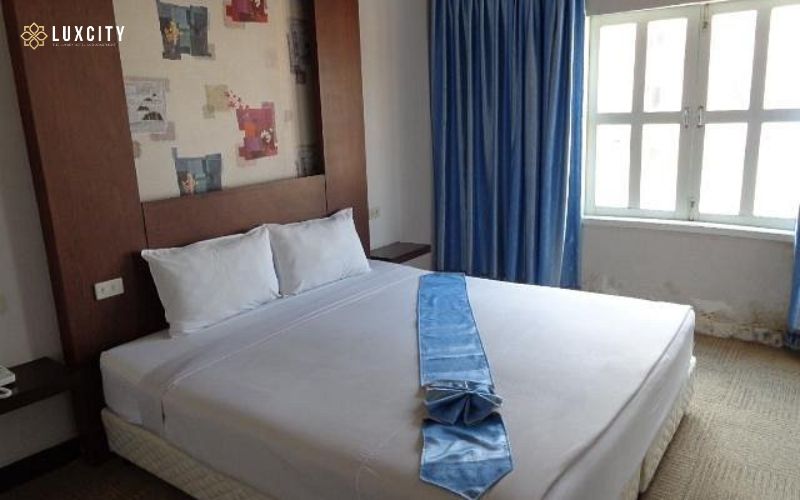 Located on the National Road in Poipet, the hotel faces on a rotary after immigration. The Casino is on ground floor and guest rooms are on the 1st and 2nd floors. Some of the more popular amenities offered include free wifi, free breakfast, and an on-site restaurant. Guests can enjoy free breakfast and an on-site restaurant during their stay.
Le Kbal Spean Guest House
Address: Poipet Cambodia.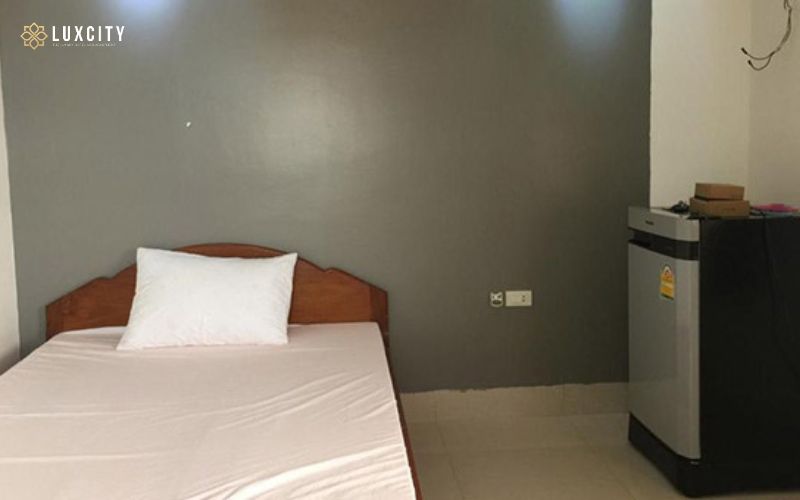 The guest rooms are designed with your comfort in mind. Each room features a cozy bed, ensuring a restful night's sleep after a day of exploration. The rooms are equipped with air conditioning to ensure a pleasant and cool atmosphere.
City Poi Pet
Address: Kbai Spean, Poipet 01407 Cambodia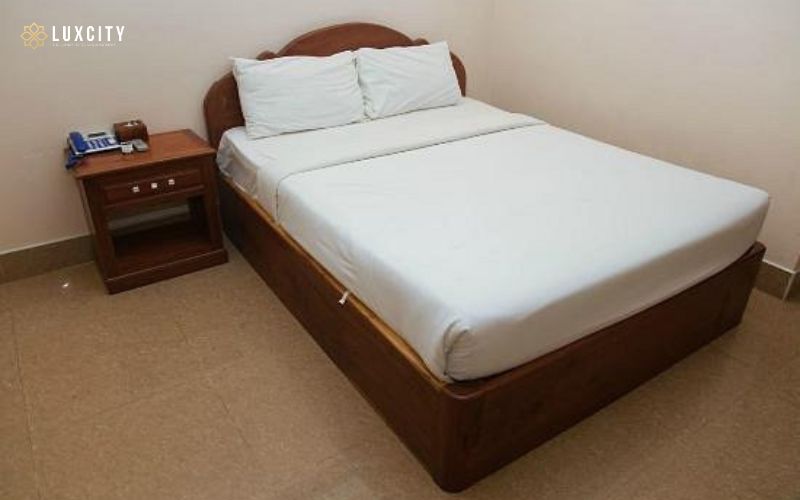 Just off the main road and about 1km from the border checkpoint. Rooms range from 10$ to $25 per night. The guesthouse offers basic amenities with a spacious, large room, comfortable bed, old TV with HBO, quiet aircon and hot water.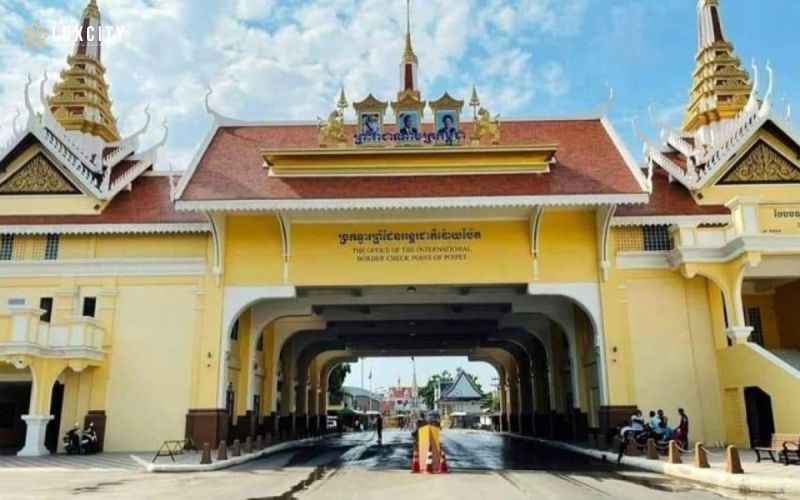 Visiting Poipet offers an exciting casino experience with its proximity to Bangkok and diverse gaming options. By selecting the right accommodation in our top-rated guesthouse in Poipet for 2023 above, we hope you can further elevate your adventure, enjoying convenience, comfort, and the guidance of local experts. Wanna know more about what you can do to make the most of your trip to this wonderful country? Read more about our blog with local tips.