2023-06-29
Resort in Koh Kong: Dive into the sense of rejuvenation
Koh Kong's resorts provide an exclusive retreat for travellers seeking tranquillity and adventure in a breathtaking setting. Nestled between lush rainforests and the shimmering waters of the Gulf of Thailand, these resorts offer a perfect blend of luxury and immersion in nature. Let us walk you through the best resorts in Koh Kong in 2023 so that you can dive into the sense of rejuvenation!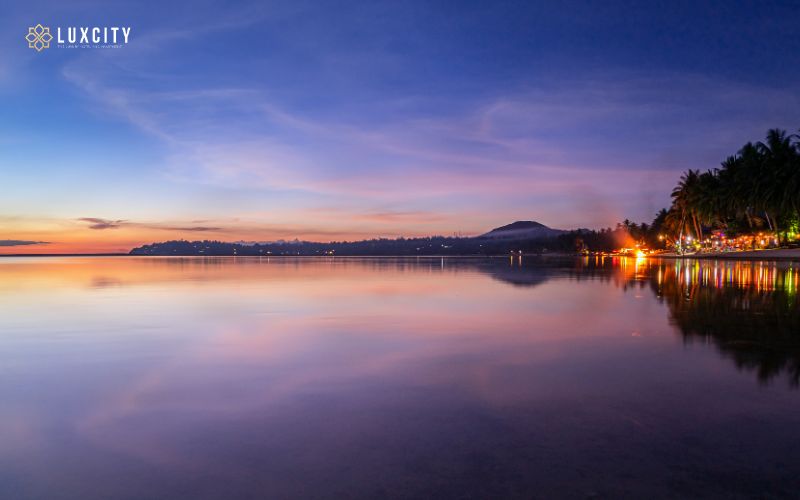 Where is Koh Kong? Is It Worth Visiting?
Koh Kong is a province located in southwestern Cambodia, bordering Thailand's Trat Province. The provincial capital, also named Koh Kong, is situated on the banks of the Kah Bpow River and faces the Gulf of Thailand.
It is renowned for its untouched natural beauty, offering a pristine coastline, dense rainforests, and stunning waterfalls. The province is an ideal destination for eco-tourism, with opportunities for jungle trekking, wildlife spotting, kayaking, and exploring the mangroves.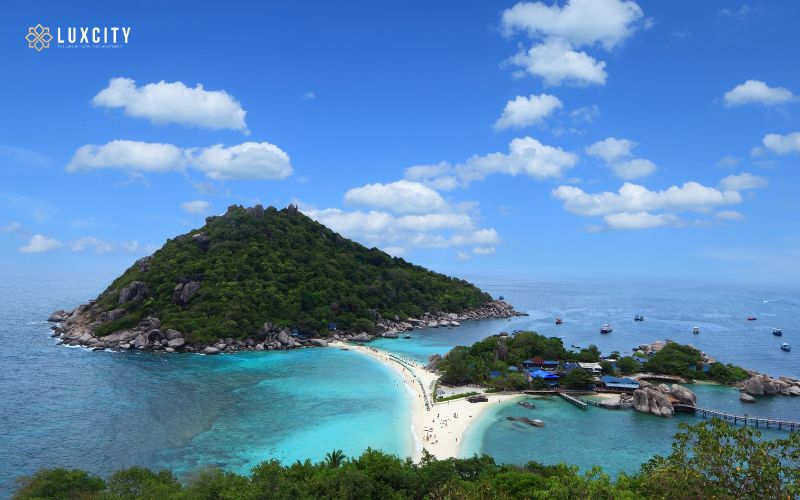 The charm of Koh Kong lies in its tranquillity and unspoiled landscapes. It is a destination that allows you to immerse yourself in nature, away from the crowds and noise of more popular tourist spots. The warm hospitality of the locals adds to the overall experience, making visitors feel welcome and embraced by the local culture.
So, if you are a nature lover, adventure seeker, or simply in search of a peaceful and serene getaway, Koh Kong is definitely worth a visit. Explore its natural wonders, relax on its pristine beaches, and create unforgettable memories in this hidden gem of Cambodia.
What Makes Resorts in Koh Kong Outstanding?
Untouched Natural Beauty
One of the standout features of resorts in Koh Kong is their close proximity to pristine and untouched natural landscapes. From stunning coastlines and secluded beaches to dense rainforests and cascading waterfalls, the resorts offer an immersive experience in the region's breathtaking beauty. This unique setting sets them apart from other destinations and allows guests to connect with nature on a profound level.
Eco-Tourism Focus
Many resorts in Koh Kong have a strong commitment to sustainable and eco-friendly practices. They prioritize responsible tourism and aim to minimize their impact on the environment. These resorts often engage in conservation efforts, support local communities, and offer eco-tours and activities that showcase the region's natural wonders while promoting environmental awareness.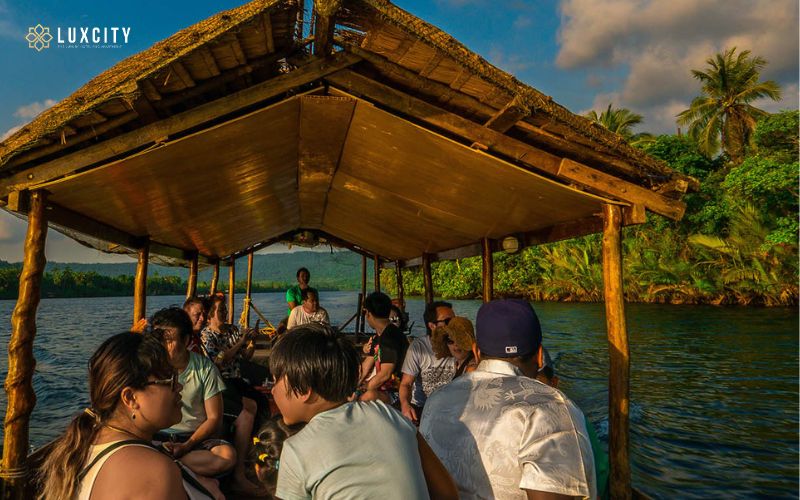 Warm Khmer Hospitality
The people of Cambodia are known for their warm hospitality, and resorts in Koh Kong are no exception. The staff at these resorts are friendly, and attentive, and go the extra mile to ensure guests feel welcomed and cared for. The genuine warmth and kindness of the staff contribute to an exceptional and personalized guest experience.
Integration with Nature
Many resorts in Koh Kong seamlessly integrate with the natural environment. They utilize sustainable architecture and design principles that blend harmoniously with the surroundings. Some resorts offer unique features like open-air accommodations, treetop villas, or ocean-facing rooms to maximize guests' connection with nature.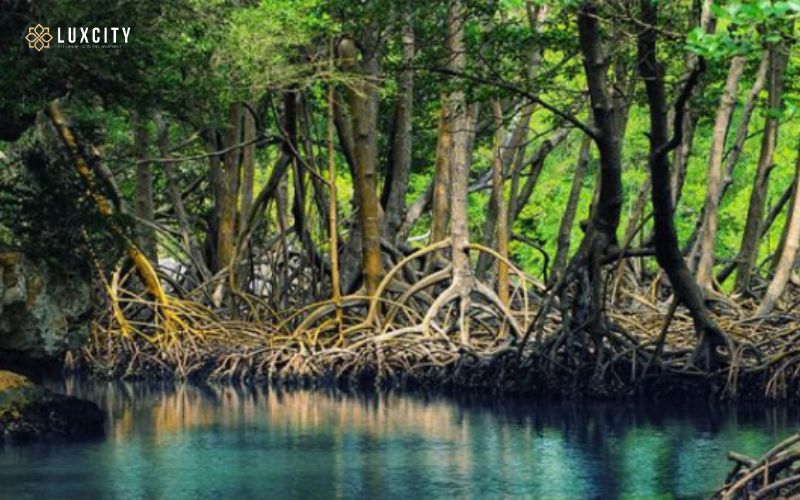 Best Resorts in Koh Kong to Dive into the Sense of Rejuvenation
Koh Sne Long Beach Resort
Address: Koh Kong Bridge, Koh Kong, Cambodia.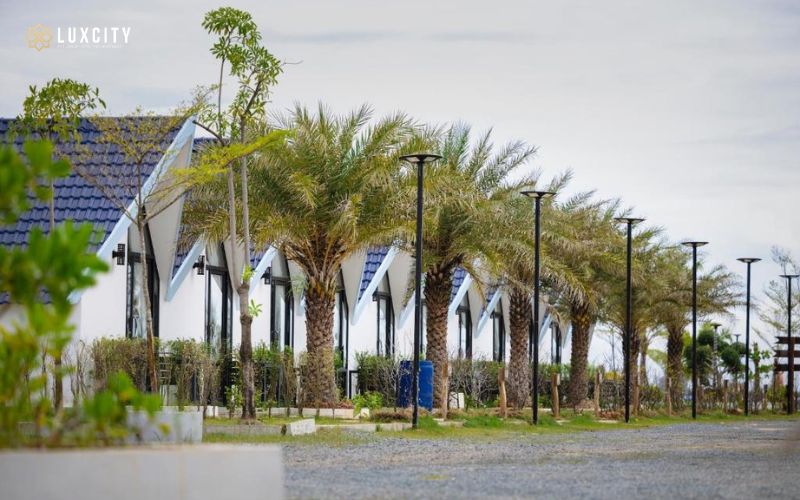 Koh Sne Long Beach Resort has a garden, terrace, a restaurant and bar in Koh Kong. Among the various facilities of this property are water sports facilities and barbecue facilities. The accommodation offers room service, a 24-hour front desk and currency exchange for guests. At the resort, the rooms are fitted with a desk, bed linen and a patio with a garden view. The rooms are equipped with a private bathroom with a shower, free toiletries and a hairdryer. All guest rooms will provide guests with a fridge. The nearest airport is Trat Airport, 139 km from Koh Sne Long Beach Resort.
Thmorda Riverview Resort
Address: Pyam Khum Paklong, Koh Kong, Cambodia.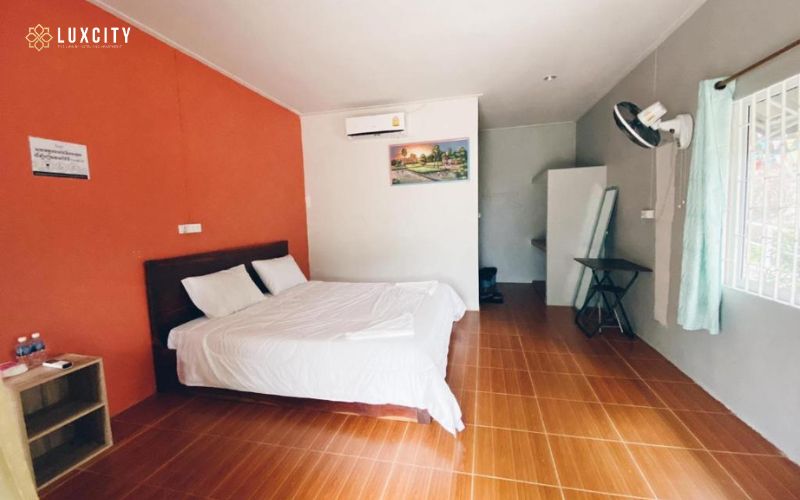 Set in Koh Kong, 3 km from Koh Kong Beach, Thmorda Riverview Resort offers accommodation with an outdoor swimming pool, free private parking, a garden and a terrace. Free WiFi and room service are offered. The nearest airport is Trat Airport, 125 km from the resort.
Koh Andet Eco Resort
Address: Koh Andet Village, Tatai Commune, Koh Kong District, Tatai, Cambodia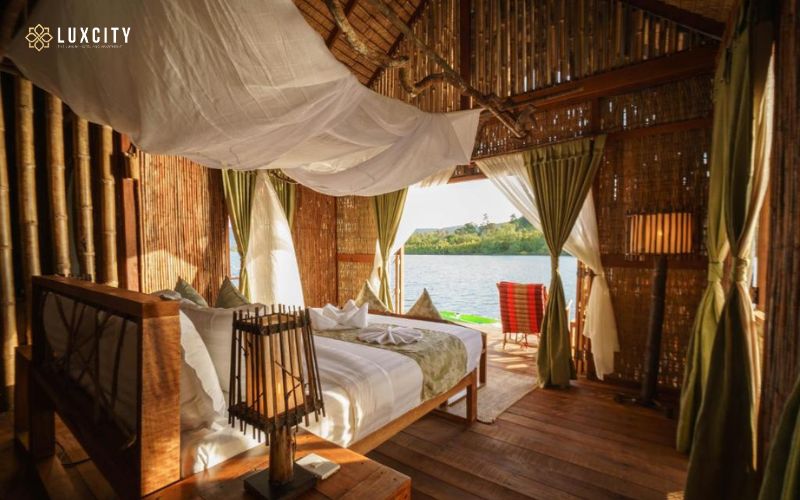 Set amidst the Tatai River, Koh Andet Eco Resort offers Khmer-style wooden accommodations with an outdoor swimming area and breathtaking views of the mountain. Fitted with wooden interiors, all 12 guest rooms come with a ceiling fan, a hairdryer and an additional fan upon request. Additionally, you will find bathrobes, slippers and a mosquito net in all rooms. Using a fresh mountain spring water, all en suite bathrooms are equipped with free toiletries and a wooden bathtub. Tours to nearby waterfalls, coastal mangroves as well as boat tours can all be arranged at Koh Andet Eco Resort.
Canvas & Orchids Retreat
Address: Koh Andet Island, Tatai, Cambodia.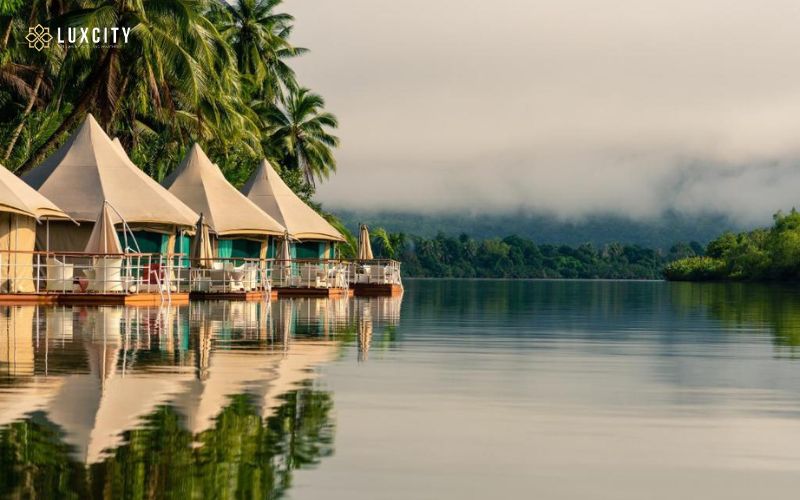 Situated along the Tatai River, Canvas & Orchids Retreat offers a peaceful treat with its overwater tented villas, stunning views, and restaurant. Offering a view of the Cardamom Mountains, each villa features a private terrace. They are equipped with a flat-screen TV, DVD player, minibar, and private bathroom with shower. DVD rentals are free-of-charge. Guests can enjoy kayaking down the river or have a relaxing massage. A day trip to the nearby Tatai Waterfalls or coastal mangroves can be arranged by Canvas & Orchids Retreat. Canvas & Orchids Retreat's gourmet restaurant offers Western and Asian dishes. Vegetarian meals are available.
SS Villa & Resort
Address: Sre Ambel, Sava Island, Koh Kong, Koh Kong, Cambodia.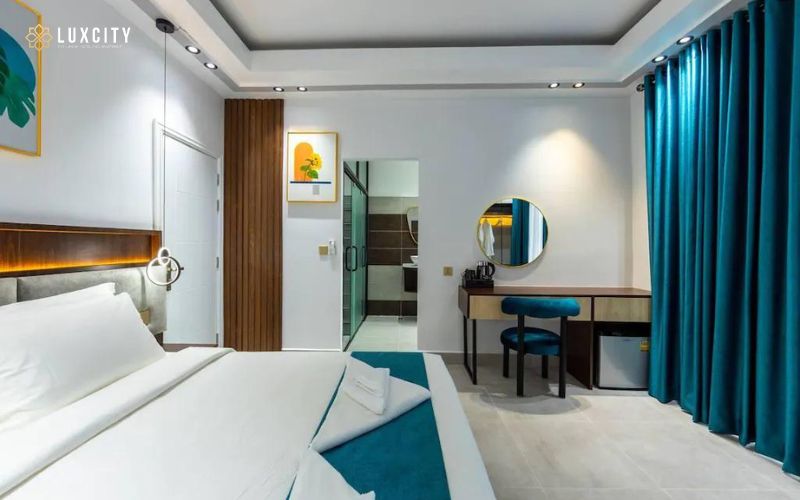 If you're looking for a resort villa with free Wi-Fi in all rooms, look no further. Conveniently situated in the Koh Kong part of Koh Kong, this property puts you close to attractions and interesting dining options. Rated with 4 stars, this high-quality property provides guests with access to the restaurant and indoor pool on-site.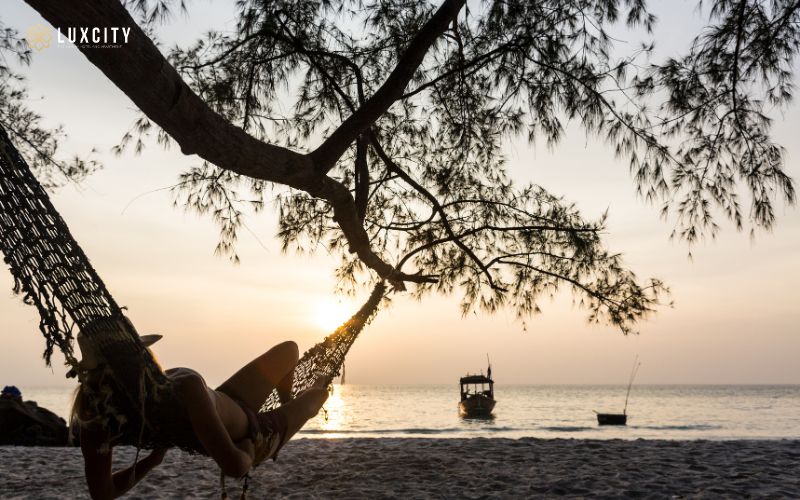 Koh Kong's resorts truly offer an unparalleled experience for those in search of serenity and excitement amidst a stunning backdrop. With a perfect fusion of luxury amenities and a deep connection to nature, they provide an ideal setting for relaxation and rejuvenation. So, embark on your journey to Koh Kong and indulge in the beauty of the top-notch resorts in Koh Kong we have hand-picked for you. Follow our blog to learn more about travel tips to best prepare for your trip to this wonderful country!