2022-12-13
Guide to take bus from Phnom Penh to Ho Chi Minh City [Price & Tips]
Ho Chi Minh City is one of the most dynamic cities in Vietnam, as evidenced by its cutting-edge architecture and exciting nightlife. We recommend taking the bus if you want to travel from Phnom Penh to Ho Chi Minh City. It is the less expensive option, with fares starting at 660,000 VND ($26.50). It's also convenient because it connects the centre of Phnom Penh with the centre of Ho Chi Minh City. But where to book a bus ticket, how much it costs, how long the route takes, and so on are all covered in the article below. Scroll down now!
Learn more: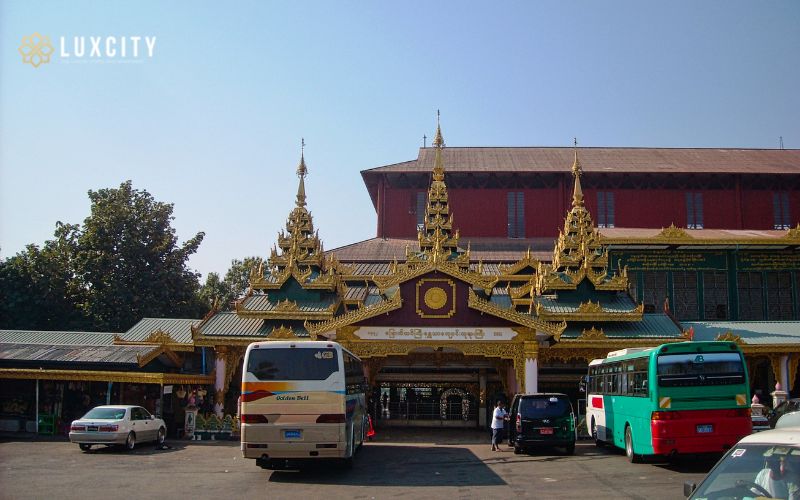 Top-Rated Brand to Book Bus Ticket From Phnom Penh to Ho Chi Minh City
There are a few companies that operate along this route. Long Phuong Cambodia, Kumho Samco, and Giant Ibis are among them.
Long Phuong has the lowest fares, starting at 660,000 VND ($26.50). However, it has received mixed reviews. Some passengers praised the helpfulness of the staff, while others complained about poor customer service.
Kumho Samco and Giant Ibis are slightly more expensive, but they also receive higher ratings for their professional staff and comfortable buses. In addition, Giant Ibis provides free hotel pickup in Phnom Penh's city centre.
Departure and arrival stations
Long Phuong departs from its headquarters in Phnom Penh city centre, beside the National Olympic Stadium. It arrives at Long Phuong Tours in Ho Chi Minh's Pham Ngu Lao.
Kumho Samco leaves its office in Phnom Penh city centre and parks at its terminal in Ho Chi Minh tourist centre.
Giant Ibis picks up passengers from any hotel in the centre of Phnom Penh. It arrives at Giant Ibis Transport, also along Pham Ngu Lao.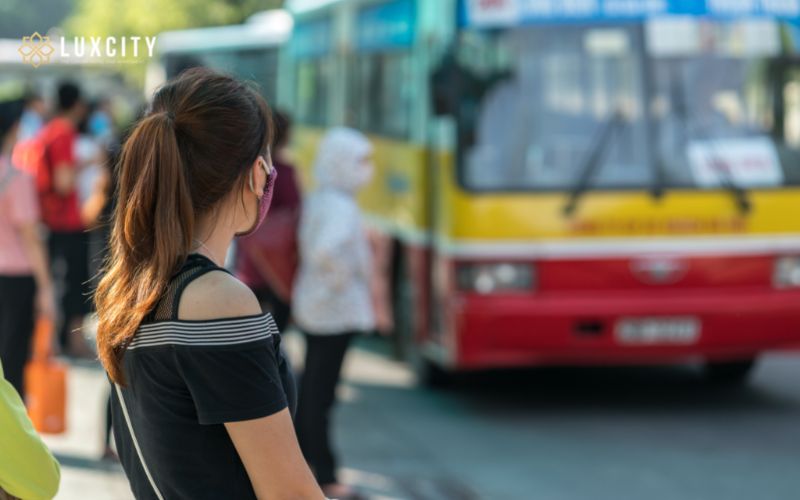 Bathroom Breaks and Immigration Stops
Most buses from Phnom Penh to Ho Chi Minh City pass through the Bavet-Moc Bai Checkpoint. The immigration checkpoint at the border isn't very organised or modern, but the bus company employees will explain what to do and how to obtain your entry stamp.
To enter Vietnam through the Moc Bai border, you must apply for an e-visa based on your nationality. The port of entry on your e-visa should be "Moc Bai landport." If you select the incorrect entry port, you will be denied entry at the Moc Bai border. The bus usually makes one stop near the Vietnamese border. This is your final opportunity to spend your remaining Cambodian Riel!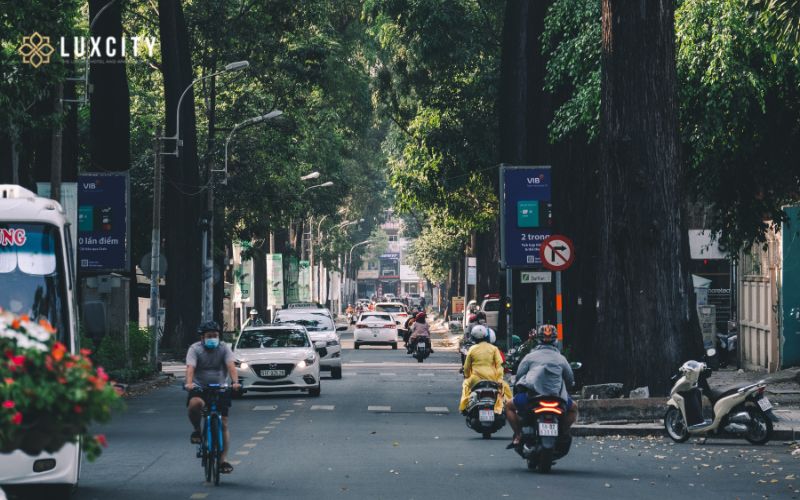 Frequently Asked Questions
Where to book the tickets? - You can go directly to the brands' website, call the service or visit Camboticket, Bookaway, Bookmebus.
How much does a ticket cost? - It ranges from $26-$40/person depending on the type of buses and services.
How long does the route take? - About 6 - 8 hours.
How many kilometres between Phnom Penh and Ho Chi Minh city? - 229km.
What is the earliest and latest departure time? First Departure Time: 01:30 AM and Last Departure Time: 03:30 PM.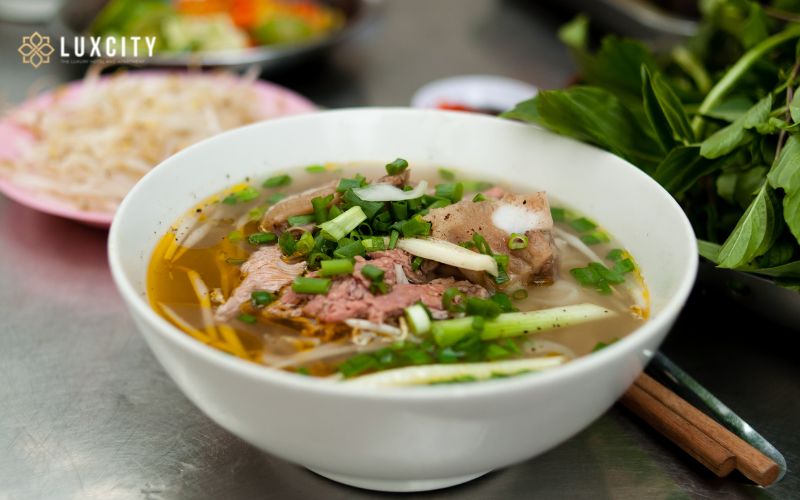 What to do in Ho Chi Minh City?
Ho Chi Minh City, Vietnam's largest city and business capital, has a plethora of places to visit and things to do.
Try a bowl of pho
Tour the War Remnants Museum
Tour Reunification Palace
Take a Bonsai River Cruise
Have a drink on Bui Vien Street
Grab a coffee in Tao Dan Park
Visit Notre Dame Cathedral
Travel to the Mekong Delta
Crawl through the Cu Chi Tunnels
Enjoy the city nightlife with rooftop bus tours.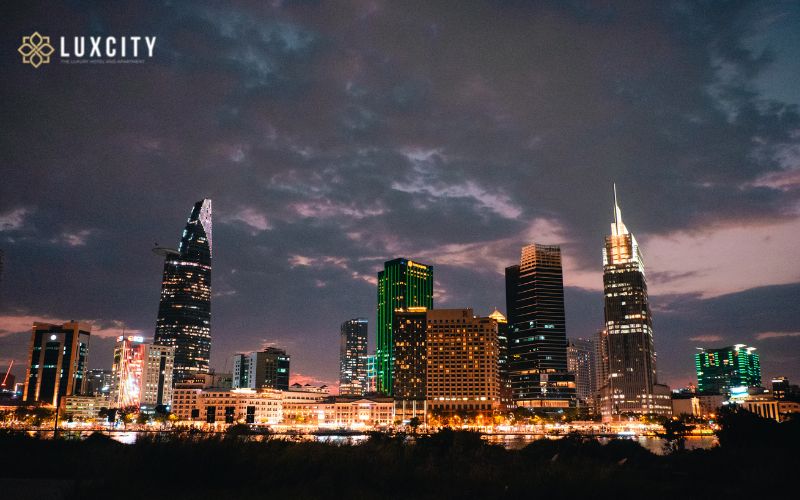 Travelling by bus from Phnom Penh to Ho Chi Minh City is simple because the two capitals are close. You can also take a minivan, a regular bus, or a sleeper bus. Travel to Ho Chi Minh City, a city that never sleeps, to experience the youthful, energetic energy of this vibrant and dynamic city. Have fun on your journey in Ho Chi Minh, and if you want to learn more about other ways to make the most of your trip to Cambodia and Vietnam.