2023-01-13
The ultimate travel guide on how to go from Phnom Penh to Kep by train
When it comes to visiting Cambodia, most visitors may not think of Kep. But a vacation to Kep will undoubtedly bring you many great moments especially when you are in the mood of relaxing or want to enjoy the "me time". Here's a step-by-step guide on taking the train from Phnom Penh to Kep.
This is Cambodia's smallest province, including a beach, several islands, and a National Park. Kep is significantly less popular and crowded than the more well-known beach resort town of Sihanoukville, and for those who do visit, it is the lack of development that makes the location worthwhile.
Learn more: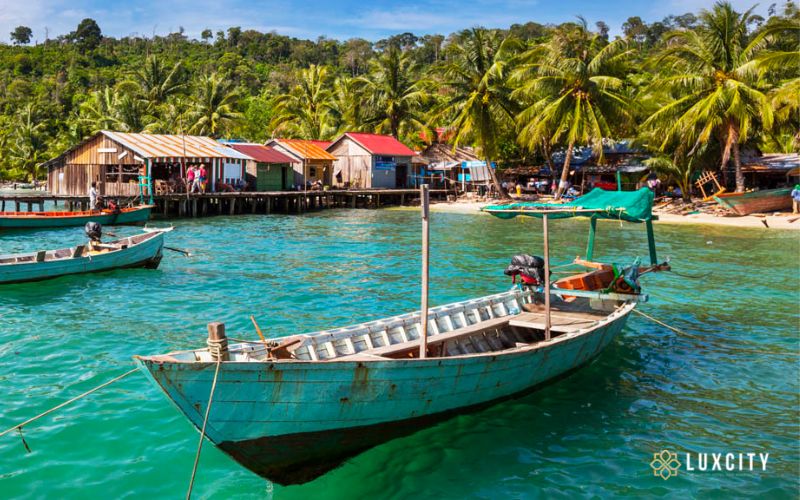 Kep was previously a prosperous beach resort frequented by the French as a colonial force in the region, as well as by the Cambodian aristocracy in the 1960s following independence and before the dismal time when the Khmer Rouge took control of Cambodia. The vestiges of this previous period may be seen strewn about Kep in the shape of abandoned holiday houses that have been stripped of all valuables by local locals who correctly expected that the former owners would never return.
Why should you go from Phnom Penh to Kep by train?
One of the most significant advantages of travelling by train is that railway stations are frequently located within or very close to large cities and metropolitan regions. Upon arrival at their destination, travellers are immediately in close proximity to vital amenities such as hotels, supermarkets, and hospitals. Trains are the ideal option if you have a lot of bags and luggage. Train luggage weight regulations are rather flexible, allowing you to travel with many bags.
Special or luxury trains provide enough legroom for you to stretch your legs and relax. These railway seats are comparable to business-class flight seats in terms of luxury and size.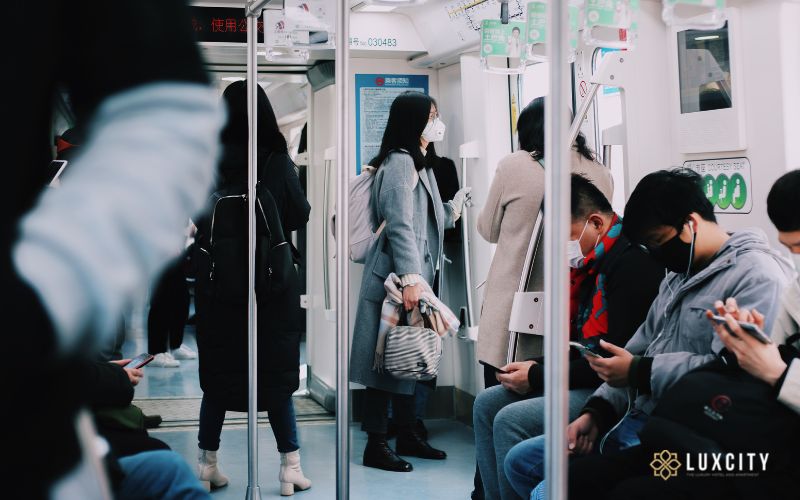 Trains, like buses, may offer a number of facilities to make your journey more pleasant and pleasurable. WIFI, a food counter, and a drinking bar are all standard features on modern trains. For passengers with upset stomachs, onboard bathrooms may be a lifesaver.
How long does it take to go from Phnom Penh to Kep by train?
The expected travel time from Phnom Penh to Kep is 4 hours and 10 minutes. Trains are the quickest way to travel on land. Because there is usually little traffic, the speed of travel is more or less constant, and pauses at railway stations are very brief, the train is virtually always one of the quickest and safest methods to travel between Phnom Penh and Kep.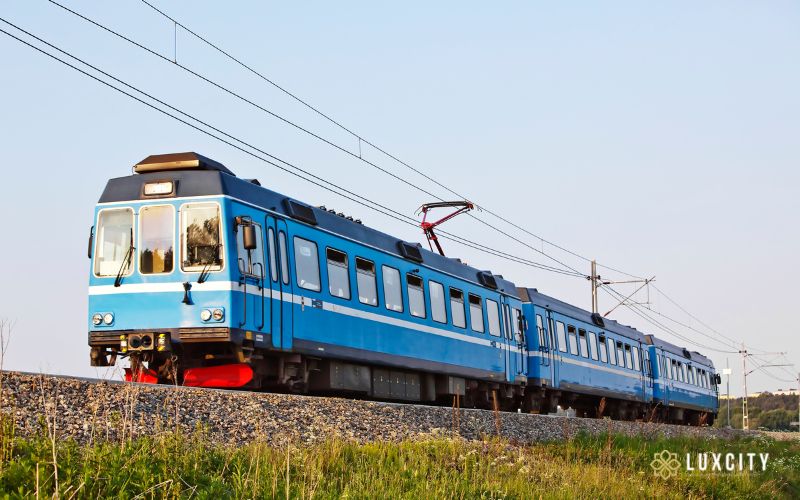 The most important factor influencing train journey time is the kind of train. Ordinary trains move at speeds ranging from 40 mph (65 km/h) to 65 mph (105 km/h). Some intercity trains with shorter distances between stations go at speeds less than 40 miles per hour. Even at these modest speeds, it can be faster than driving, taking the bus, or taking a cab.
Express trains may travel at speeds of up to 100 mph (160 km/h). Modern high-speed trains may reach speeds of over 250 mph (400 km/h). These travel speeds, along with generally brief breaks between stations, can significantly reduce the length of your trip.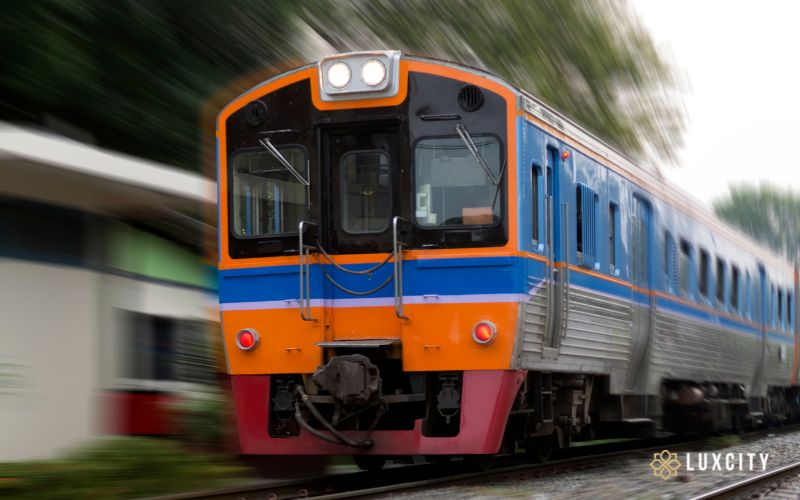 How much does it cost to take the train from Phnom Penh to Kep?
The cost of a rail ticket from Phnom Penh to Kep varies according to the kind of train or carriage available. Some trains have numerous carriages, seats, and beds with varying facilities and levels of luxury.
Basic passenger trains, which are frequently non-air conditioned and feature wooden, rough, or worn seats, are typically inexpensive. Premium or luxury trains and coaches are more expensive, but they include air conditioning, restrooms, and spacious soft seats with enough legroom to make train travels enjoyable.
Given the distance travelled, the train is the most cost-effective mode of transportation. In addition, ticket rates include two or three luggage, occasionally more, for each person.
Unlike buses and cabs, which are serviced by a variety of firms, railway service is typically provided by a single large corporation in each country. Because railway operation necessitates extensive infrastructure, the majority of railway firms are government-owned and part of the national transportation system.
The best attractions that you should visit when arriving at Kep
Kep beach: A one-kilometer-long crescent of white sand flanked by food vendors and eating places.
Crab market: This is a row of wooden shacks on the seashore northwest of Kep beach. There are restaurants and market booths selling crab and other seafood here. The restaurants are not inexpensive, but they are regarded as the greatest spot to eat seafood in Cambodia.
Kep National Park is a 66.64 square kilometre park that costs $2 to visit. Most people prefer to travel the renowned 8-kilometer round trail.
Rabbit Island: Koh Tonsay, popularly known as Rabbit Island, is a tiny island off the coast of Kep that is popular with day visitors. A local boat takes around 25 minutes to get there. There is a beach, a few restaurants, and a few resorts on the island, but not much more. This is an 'old school' beach location, maybe the most beautiful in Cambodia.
Phnom Sar Sear: Located 14 kilometres from Kep town, Phnom Sar Sear is a tiny natural reserve with three hills and caverns. A tiny temple sits on the tallest hill. This attraction is well-known for its vistas, and local Buddhists go here to worship.
Read more travel articles in Cambodia and inspiration from Luxcity.com.