2022-09-16
What are the condotels? Explore how owning a condotel benefits you in the long-term
With the recent economic upswing, vacation travel has increased across the country. A new type of vacation home - condo hotels is becoming increasingly popular in coastal regions as well as major cities.
Condo hotels, also known as condotels, can be found in popular vacation spots such as Miami, Orlando, New York City, Las Vegas, Aspen, and Chicago. These one-of-a-kind units are the industry's hottest new segment, and many five-star resorts in Dubai offer them for sale.
Read more: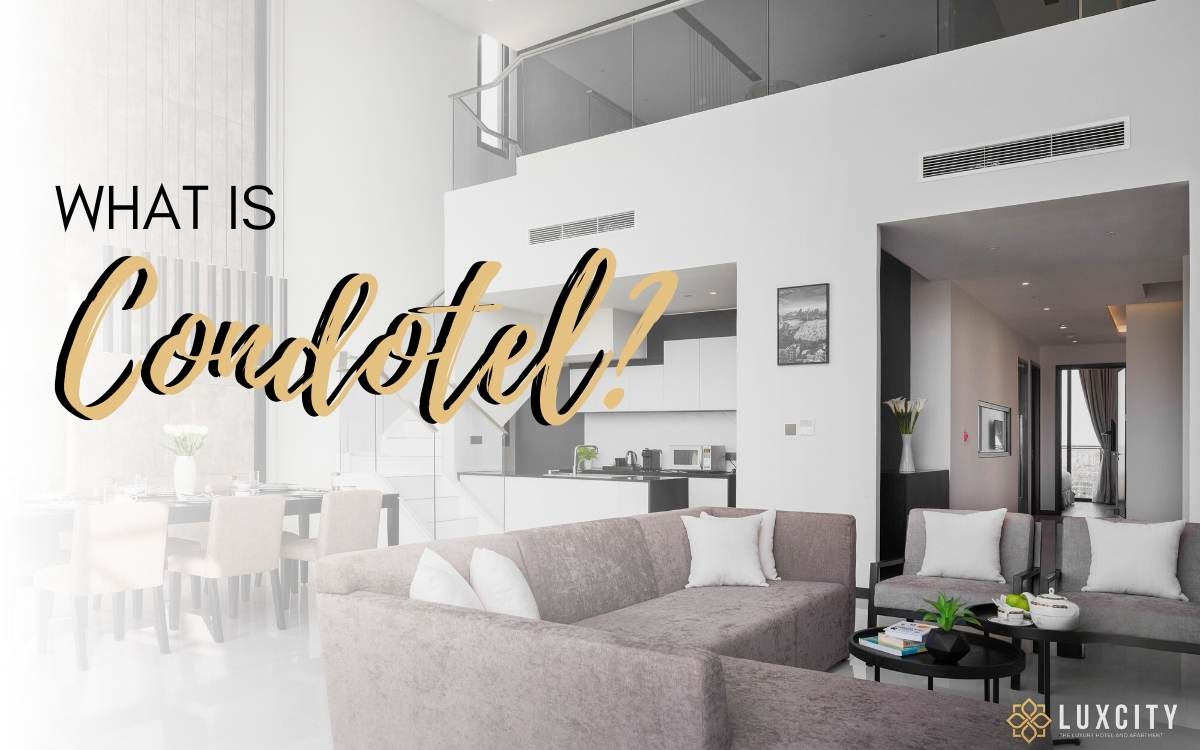 What is a Condotel?
A condotel is a condominium property that operates as a hotel, complete with a registration desk, housekeeping service, and other amenities. Individual units are usually owned. Unit owners can also place their unit in the hotel's rental programme, where it is rented out to paying visitors like any other hotel room.
A condotel is a blend between a condominium and a hotel that allows owners to enjoy the unit (and the property's on-site facilities) while also earning money by renting it out on a short-term basis.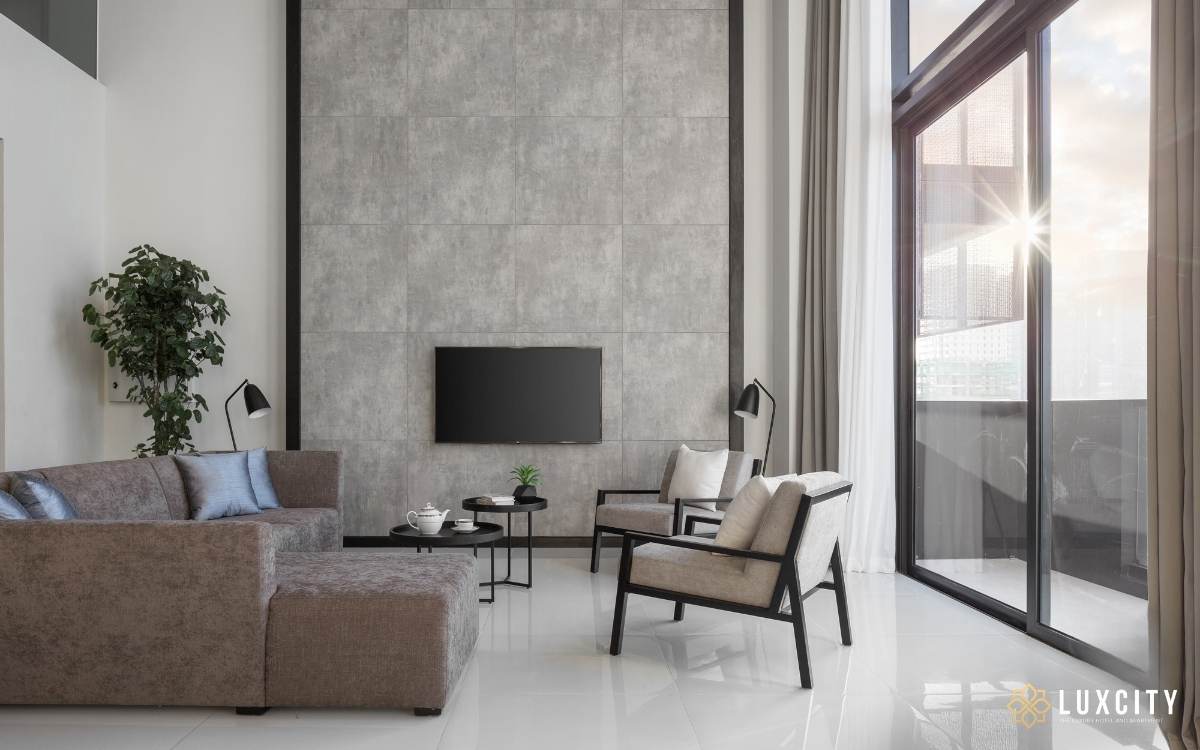 Condotel owners acquire the property in the same way that they would any other sort of real estate, and they pay maintenance fees to the hotel management firm for the care of shared facilities. Owners also agree to allow the hotel rent out the unit for a fixed proportion of the earnings.
Condotels are often offered as second houses rather than principal residences.
How Condotels Work
Condotels emerged as a means for hotel developers to mitigate some of the risks associated with investing in big, premium buildings. On the buyer's side, they provide the chance to acquire a luxury hotel holiday experience while consenting to rent out the unit for an agreed-upon number of days each year.
Condotels are managed by many of the big luxury hotel groups, particularly in popular holiday destinations such as Florida, New York, Las Vegas, Hawaii, and other large metro areas or tourist attractions.
> Read more: The 10 Best Luxury Hotels in Phnom Penh of 2022 (with the best price)
Condotel characteristics
Produces short-term rental revenue
Contains cleaning, concierge, and many hotel facilities.
Conventional mortgage loans guaranteed by the government are not accessible.
Purchasable as a vacation house
Comes completely furnished but with few customization options.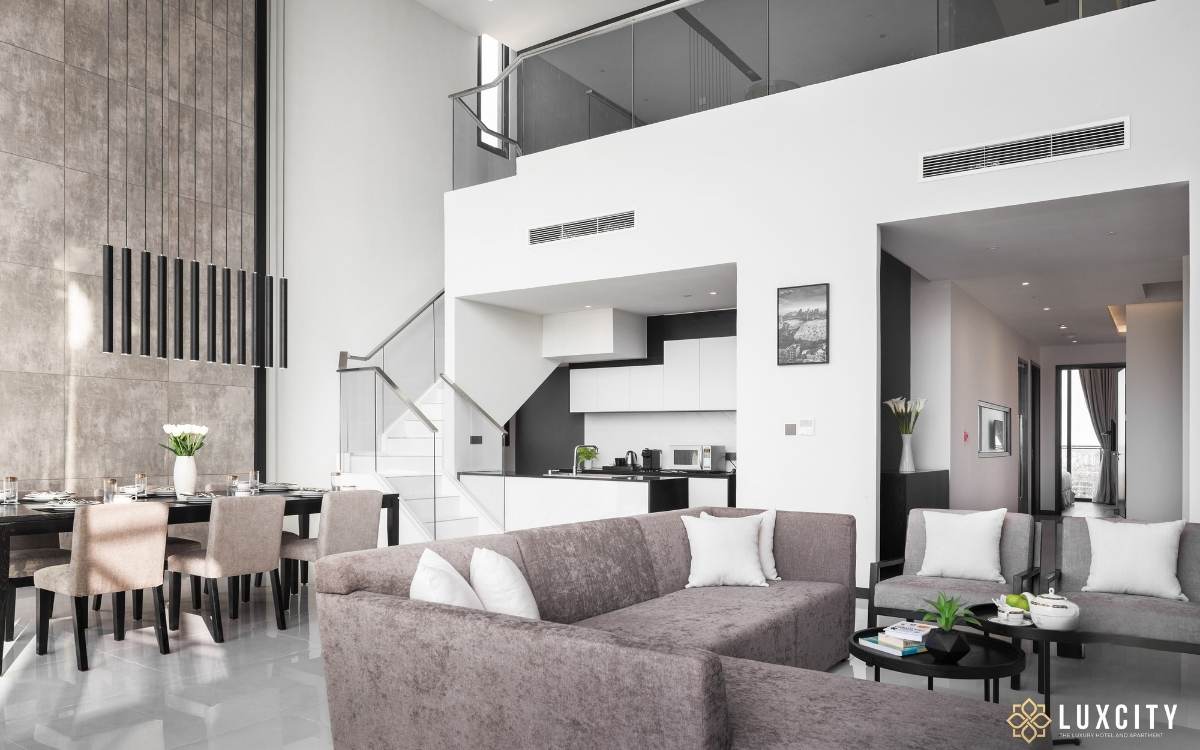 Advantages and disadvantages of condotels
Before purchasing a condotel apartment, it is important to weigh the advantages and disadvantages.
Pros of having a condotel
Experience the luxury hotel lifestyle: Live in a hotel and enjoy all of its facilities, such as cleaning and concierge services, as well as a pool and fitness centre. This might be a wonderful alternative if you're seeking a holiday property with no maintenance requirements.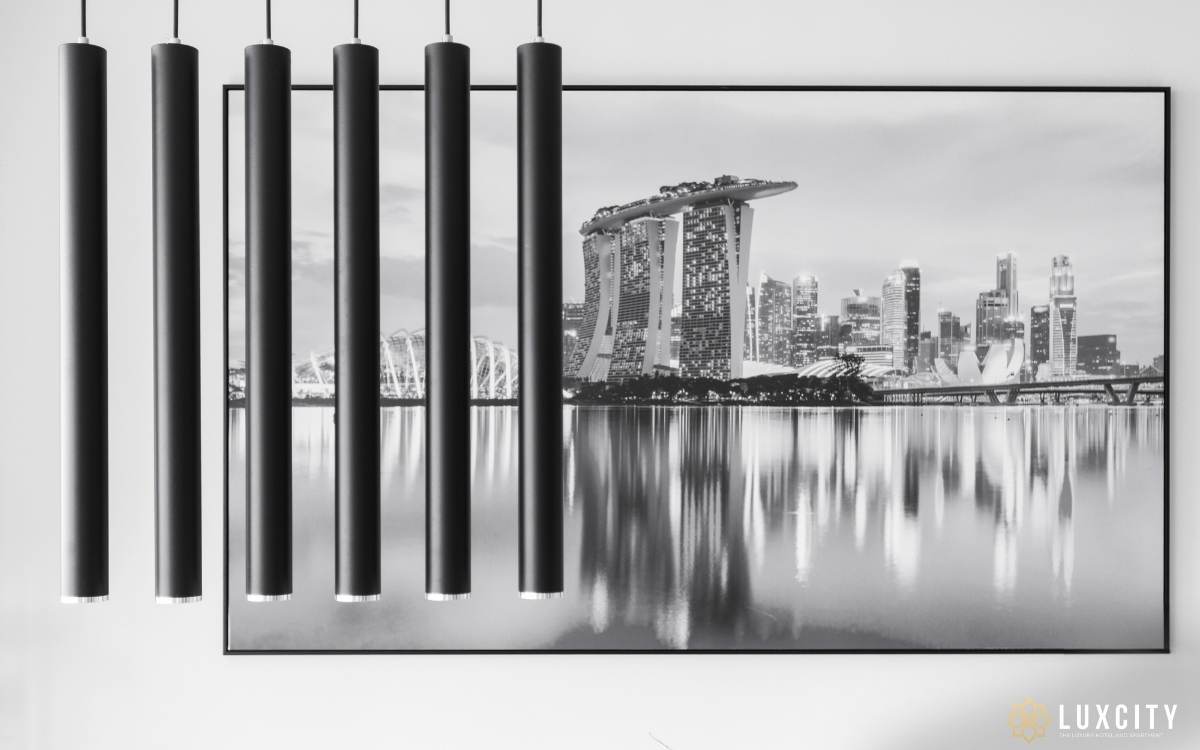 Earn more revenue with less effort: Are you considering entering the market for short-term rentals? Marketing your house, finding renters, and then handling all the transactional details may be time-consuming. Condotels relieve you of these responsibilities in exchange for a part of the earnings. Your apartment will be included. In the hotel's public rental offerings, and the hotel will manage marketing, reservations, transactions, and property upkeep.
Cons of having a conhotel
Numerous intricate details to resolve:
A condotel transaction typically entails a substantial amount of fine print. Each condotel has its own restrictions, and rental agreements might vary considerably. For instance, some buildings may require owners to rent their units during the peak season in order to obtain the maximum potential rental fees. Ensure you conduct extensive research and collaborate with an expert who can advise you on what to look for in terms of maintenance costs, how rental money is shared, who runs the property, rental limits, etc.
Financing the purchase might be difficult:
A conventional mortgage will not be available for a condotel purchase.
This is due to the fact that a condotel is "mainly temporary in character," meaning its major usage is as a short-term rental of fewer than 30 days, as opposed to a standard condominium, which is used as the primary residence.
Condotels allow you to make passive income that can help balance your expenses but don't expect to become wealthy. It might be a dangerous business to depend on rental revenue to pay your expenses. Seasonality and travel fads may have a significant impact on hotel pricing.
In tourist hotspots, condotels are typically more accessible and have greater earning possibilities. Consider this when searching for the perfect location for a vacation house.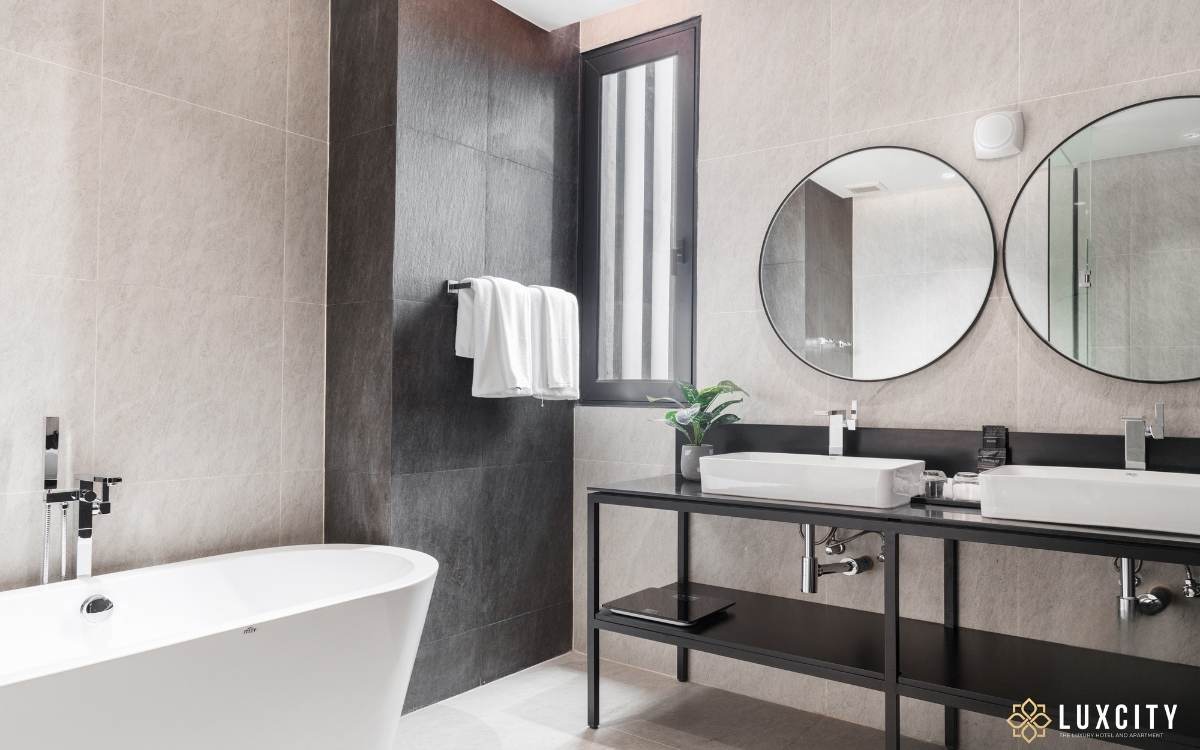 Tips for Selecting a Condotel
If you decide to invest in a short-term rental property in a condotel, here are four tips for getting started:
1. Select a place with high demand
Typically, when individuals book a short-term rental, they want to stay in a hip neighborhood within walking distance of restaurants and shops. Choose a home in a good location near the excitement.
2. Prioritize the condition of the HOA
Check the HOA's conditions and fees before investing. A short-term rental property with expensive HOA fees can reduce your income, and severe regulations, such as a pet prohibition, may hinder your ability to attract guests.
3. Estimate maintenance expenditures
In general, short-term rentals need more upkeep than long-term rentals. Budget for wear and tear, and consider that you will need to repair and replace furniture, appliances, and other amenities annually to maintain the level of your rental.
4. Check local regulations
Each municipality and county has its own rules and regulations regarding short-term rentals. Always consult your local government to ensure that you are following the regulations.
All the information you require to make a serious decision regarding condotels is now complete. If you're looking for a condotel in Phnom Penh, Southeast Asia's fastest-growing vacation destination, this might be a decent option. For more information about our exquisite 4-star hotels or if you have any questions, get in touch with Luxcity Hotel and Apartment.
Read more travel articles in Cambodia and inspiration from Luxcity.com.