2022-12-13
What to know about car rental in Phnom Penh: Place, Price, Rules and more
As a traveller, you want to see almost everything. However, it's not always possible to see everything in a short amount of time. Now that you know this, you need to figure out how to pack as much sightseeing into your limited time as possible. Renting a car in the country you are visiting is the best option. We understand that it is an unfamiliar country and that you must exercise caution while driving. Still, with today's navigation technology and GPS, you can easily travel from one location to another. Below is all you need to know about car rental in Phnom Penh: how, price, tips to check for a good rental car, where to find reputable car rentals and more!
Learn more: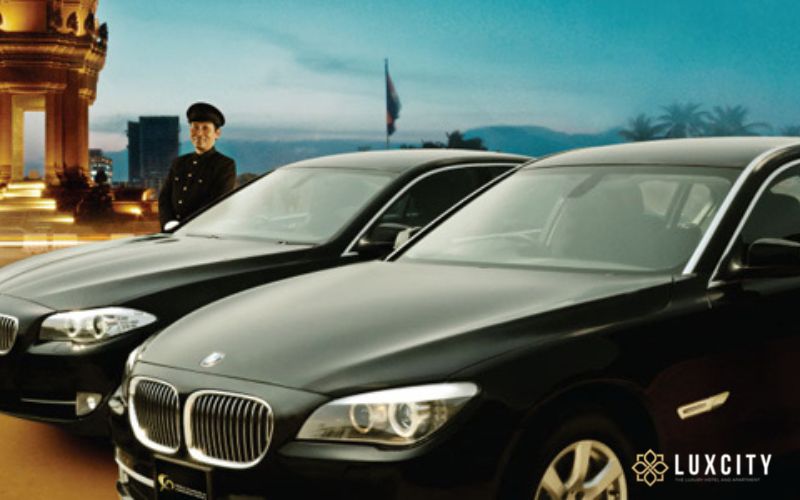 Top Trusted Car Rental Agencies In Phnom Penh
Europcar
Benefit from Europcar's year-round specials for a hassle-free car rental experience in Phnom Penh, Cambodia. Travel your way by selecting a brand-new car from one of our two stations in Phnom Penh. Whether you are looking for a car rental in Phnom Penh as part of a vacation or for a special event, we are confident that you will find a car to suit your needs among our wide selection of economy and luxury models. As a global leader in car rental, we take pride in offering world-class service, flexible short- and long-term rentals, and all at great prices with no hidden fees.
Learn more: Europcar
AVIS
Avis car rentals will provide an oasis of comfort and style on your next trip. They transform any trip or vacation from ordinary to extraordinary. Rent a convertible and let your hair down, or indulge your desire to drive a muscle car. They have luxury vehicles in almost every size, so pick the right car from the selection of One-Way Airport Car Rental, Luxury Car Rental, Pickup Truck Rental, Van Rental, and SUV Rental.
Learn more: AVIS
Car Rentals
Car Rentals is a reputable expedia brand that allows you to book a car in three simple steps and find great deals. Travelling to Phnom Penh to see the Royal Palace and the Tuol Sleng Genocide Museum? That's what you call a memorable road trip! However, it is prudent to consider how you will get around. Driving in this concrete jungle can be difficult, so opt for a smaller vehicle, such as a mini or compact car. You'll be zipping through traffic and grabbing parking spots in no time. We understand if you prefer to leave the driving to those living outside the city. Rent something more extensive and comfortable, such as a standard car, and explore Cambodia's rocky coastlines.
Learn more: Car Rentals
How A Car Rental Can Make Your Trip More Enjoyable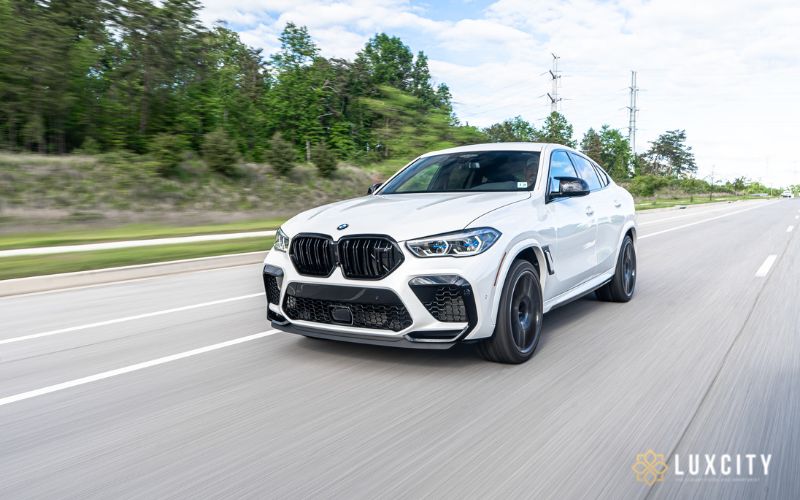 Arrive at Your Destination on Time
You cannot reach your destination on time using public transportation such as buses or taxis. However, car rentals allow you to travel more freely and arrive at your destination on time and without incident. Whether planning a weekend trip within the city or out of town, you can get different car models every weekend where you can choose your car type either big or small, which fits your travel. All cars are well-maintained, regularly monitored, and sanitised before and after each use, so you don't have to worry about safety.
Rent Based on Your Requirements
You can select your vehicle based on the occasion and the number of passengers travelling. You can rent 4/5/6/7/8 seater cars and hatchbacks, sedans, SUV, and luxury car rentals such as Audi, Benz, BMW, and others. For example, if you are planning the best trip or a city tour covering short and long distances, you can choose a light car to make your travel through city traffic much more accessible, or you can hire a comfort car. You can also rent a car hourly, daily, weekly, or monthly, which is the best solution for all your travel needs.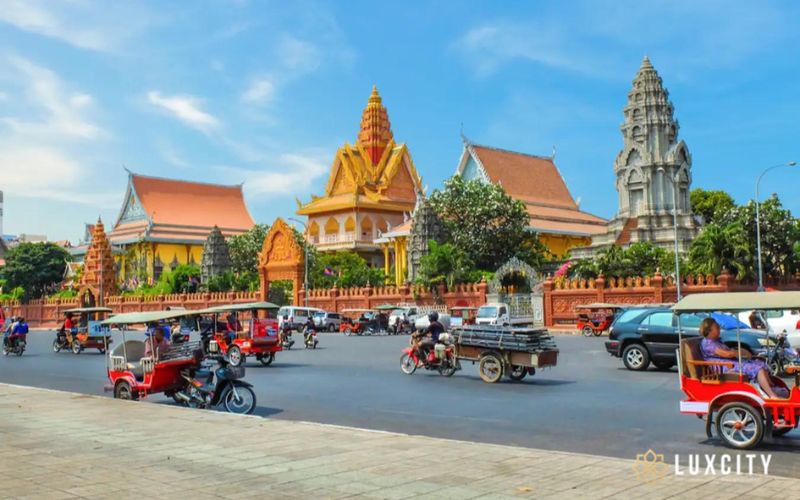 Chauffeur Drive or Self-Drive
You cannot choose your mode of transportation based on your mood when driving your own vehicle. When renting a car, you have the option of self-drive or chauffeur-drive. If you're looking for self-drive or chauffeur-driven transportation, book a self-drive car and enjoy the roads, or choose a chauffeur-driven car and enjoy travelling by sitting in the backseat.
Hassle-Free Travel
Fuel costs contribute to the car's budget when it comes to car maintenance. You don't have to worry about fuel costs when renting a car; you can pay for it either with or without fuel before renting it. Furthermore, whether it is a short or long trip, you can get more relaxing time for yourself or your family.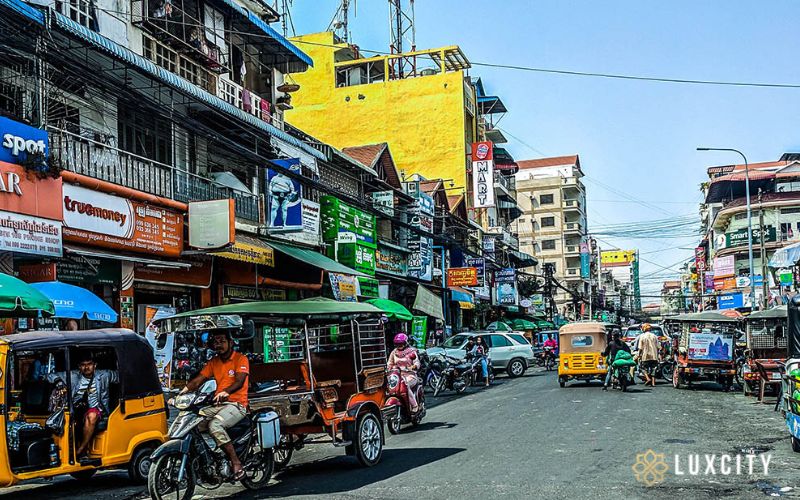 12 Things You Need To Know Before Renting A Car
1. Make sure you have your paperwork
2. Check the car exterior
3. Familiarize yourself with the Rental vehicle.
4. Know where you are going.
5. Ask what kind of fuel your rental car uses.
6. Get back in time.
7. Make sure you get the Full Damage Waiver Insurance.
8. Stay on the Road.
9. Be careful where you park.
10. Do not lose your car keys.
11. Don't look for a car at the Airport.
12. Always use seatbelts. Do not drink and drive.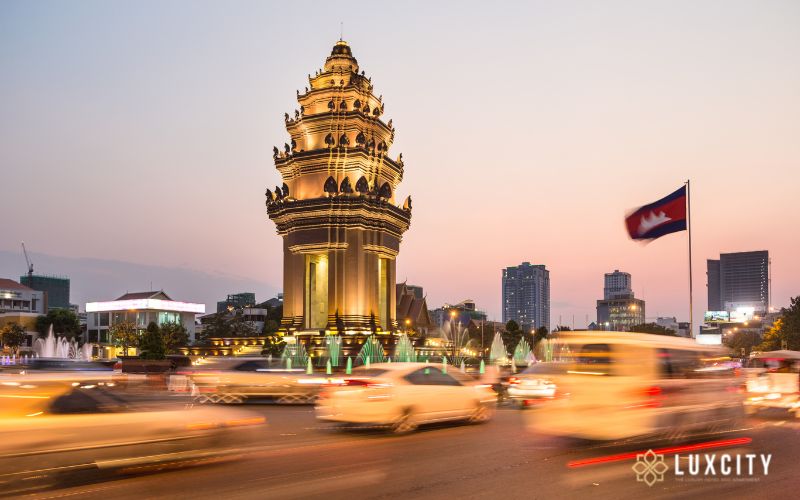 Car rental services are widely available nowadays and are the best option for all types of travellers as they are inexpensive and fit into any budget. You can select your car models and start exploring hassle-free travel. Furthermore, by renting a car, you can take advantage of various offers and discounts that come with the service. Booking your car rentals is much easier than in the past, and these services are now available through a simple click-through car rental app that Luxcity have recommended above.